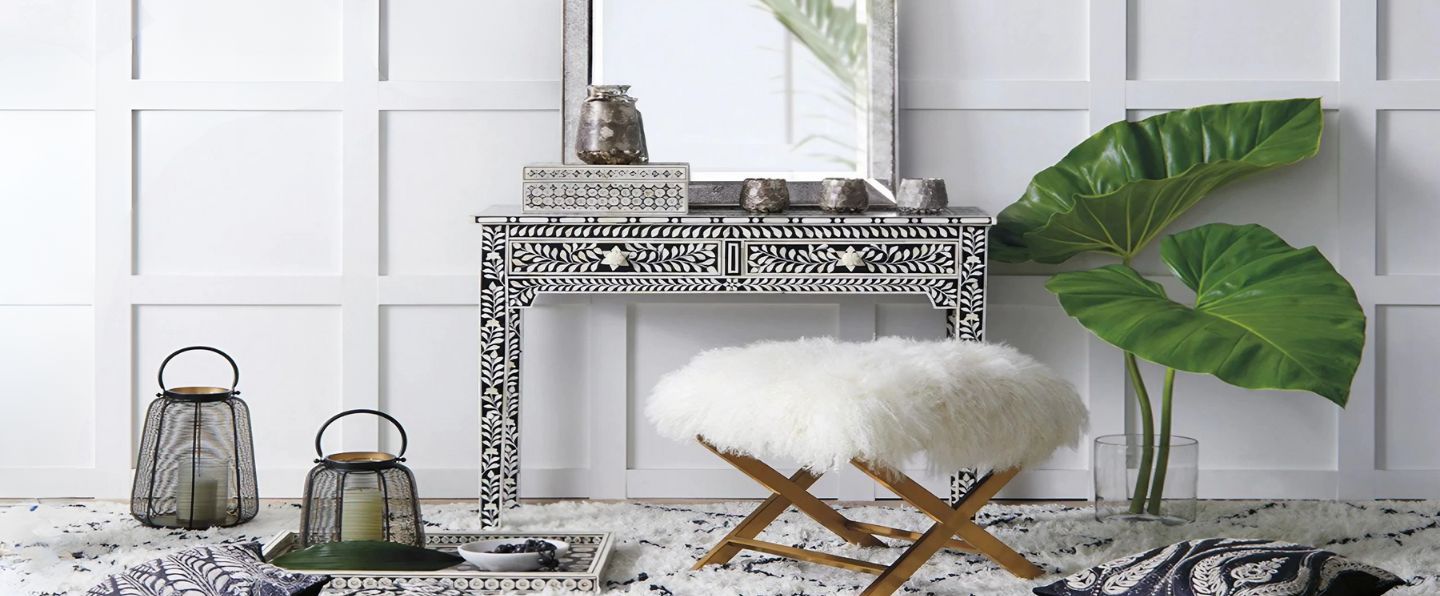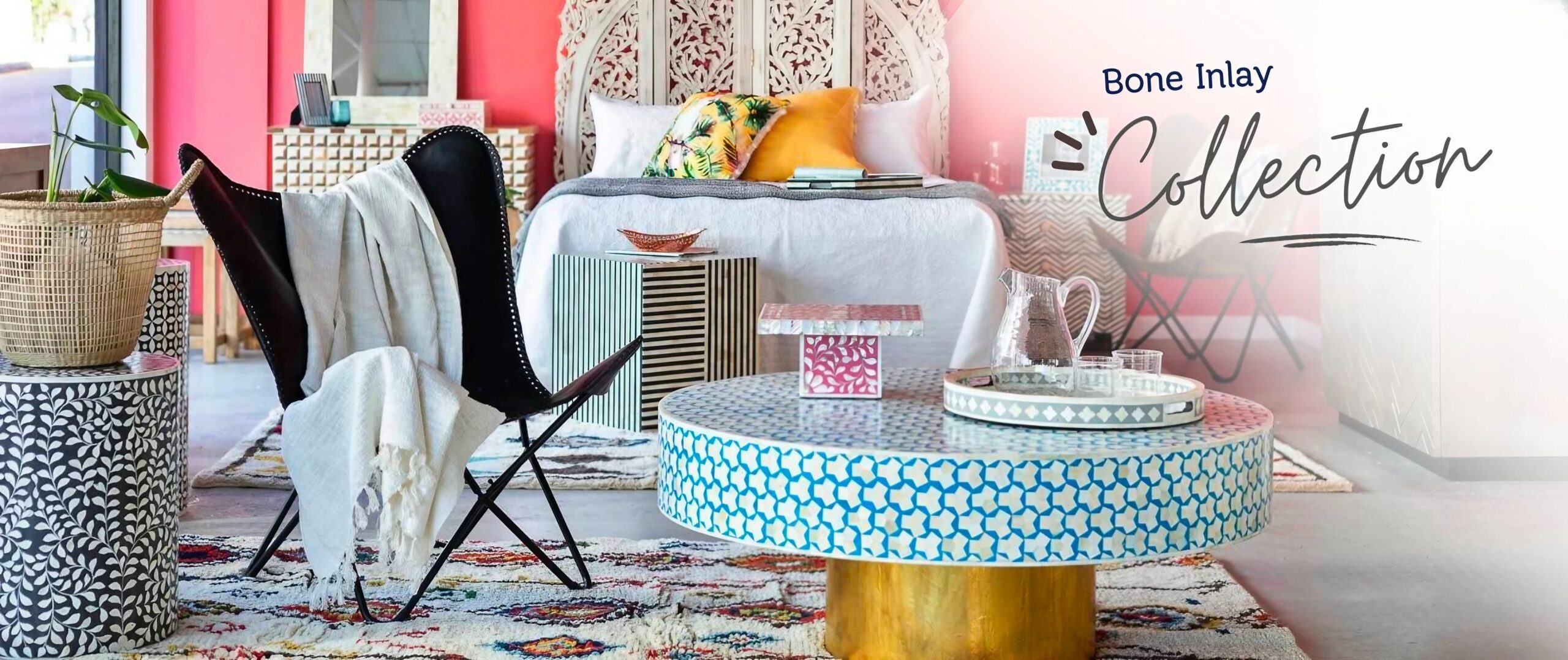 About Our Leelawati Arts
Leelawati Art is an independent Handicraft Items Manufacturer and supplier in Indian. We have a genuine passion for Indian furniture and bone inlay furniture rooted in our 30-year love affair with the region.
We aim to bring to market some of the more elegant traditions of Indian craftsmanship that are less well known in the West.
SHOP BY COLLECTION
Find Your Perfect Piece by Category
FEATURED PRODUCTS
Visit our shop to see amazing creations from our designers.
BONE INLAY COLLECTION
Enhance Your Space with the Exquisite Designs of Boneinlay.
MOTHER OF PEARL COLLECTION
Transform Your Space with the Warmth of Wood.
STAY CONNECTED ON INSTAGRAM
Join Us for the Latest in Furniture Trends!

Bring a touch of exotic elegance to your home with our bone-inlay furniture.